Hobie Surf Shop
Art Direction:
Morgan Maclachlan
In 1954, a young Hobie Alter opened the nation's first surf shop - unintentionally pioneering the enduring SoCal image that continues to influence today's surf culture.

OOH: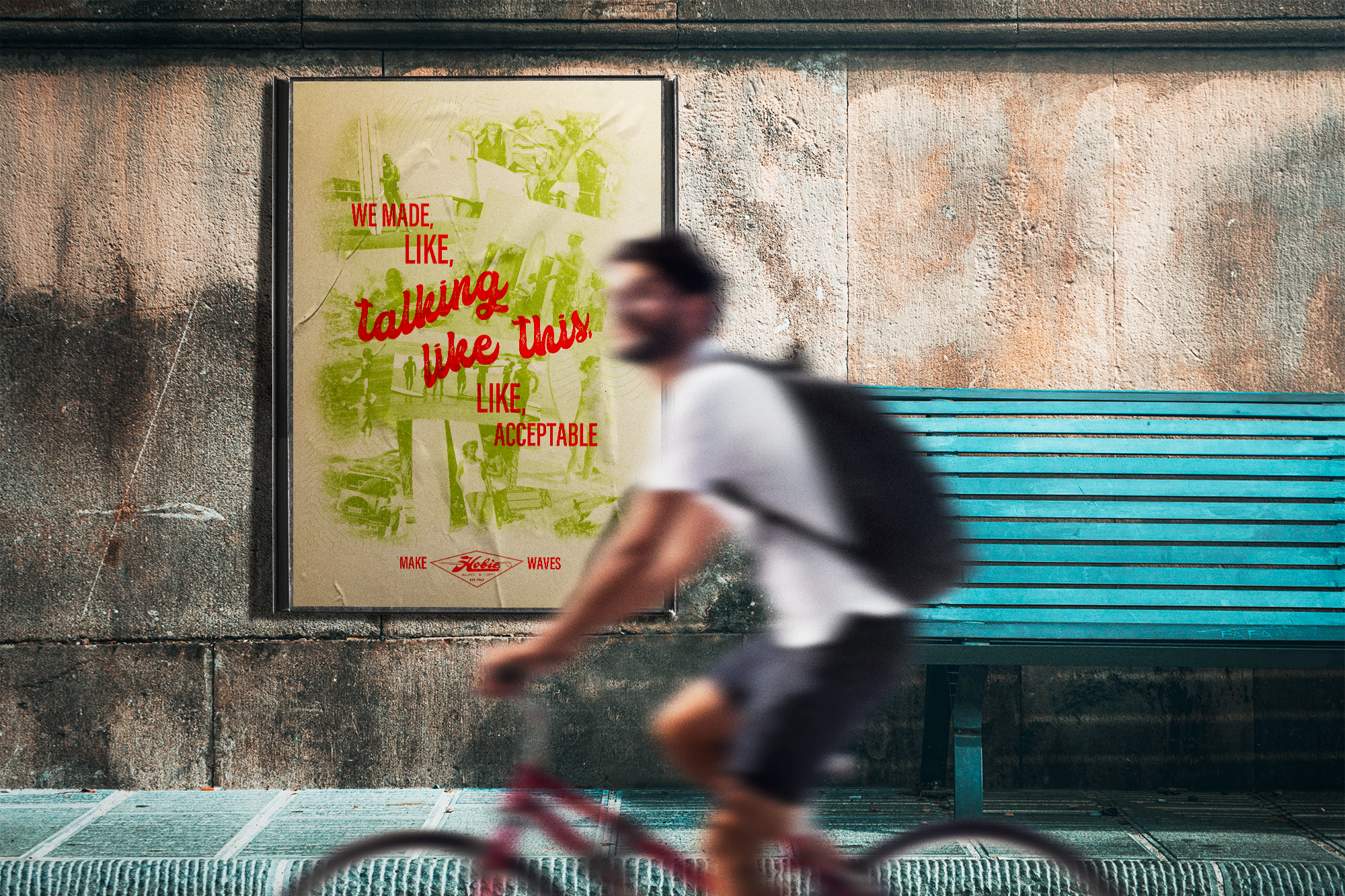 PARTNERSHIP: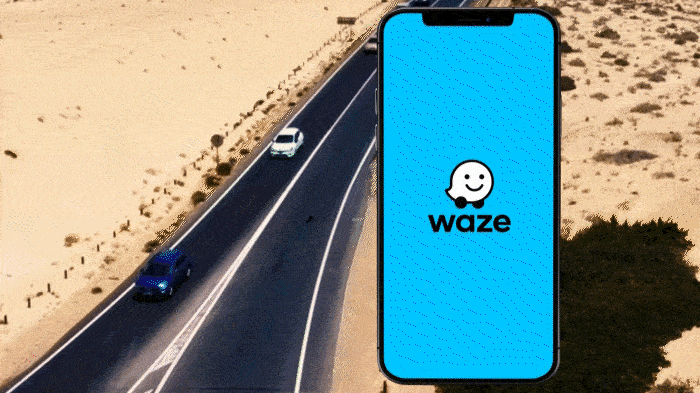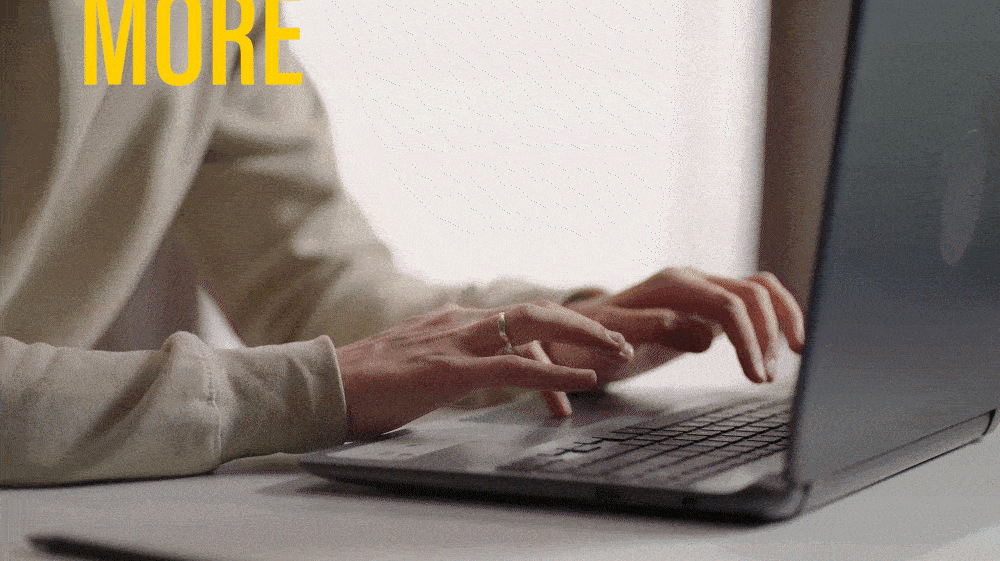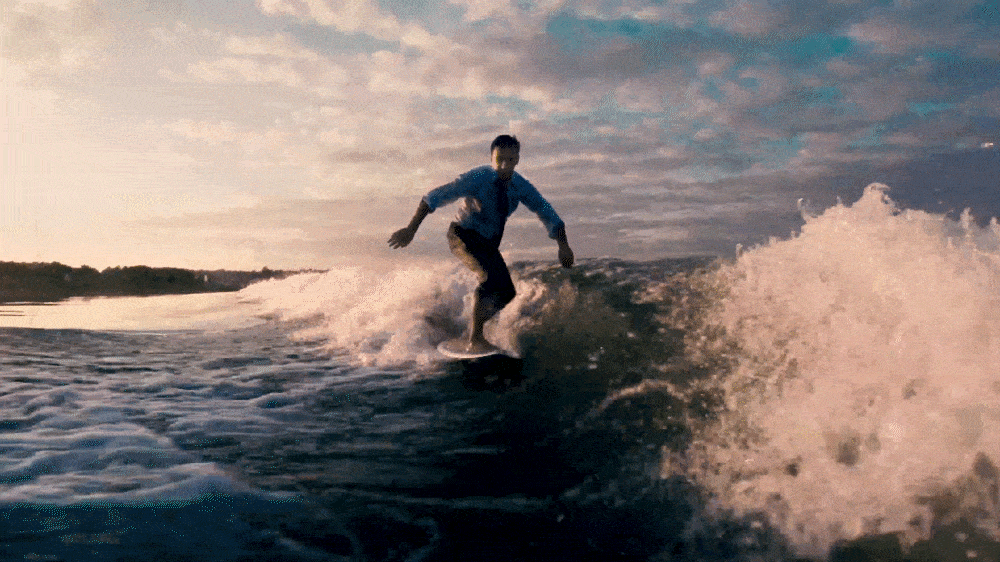 ESPN Tournament Challenge
Art Direction:
Julie Musarra
The odds of picking a perfect March Madness bracket are somewhere around 1 and 9.7 quintillion. Statistically speaking, there are far crazier things that are more likely to happen.

...But that doesn't mean you shouldn't try.

MOTION:
OOH: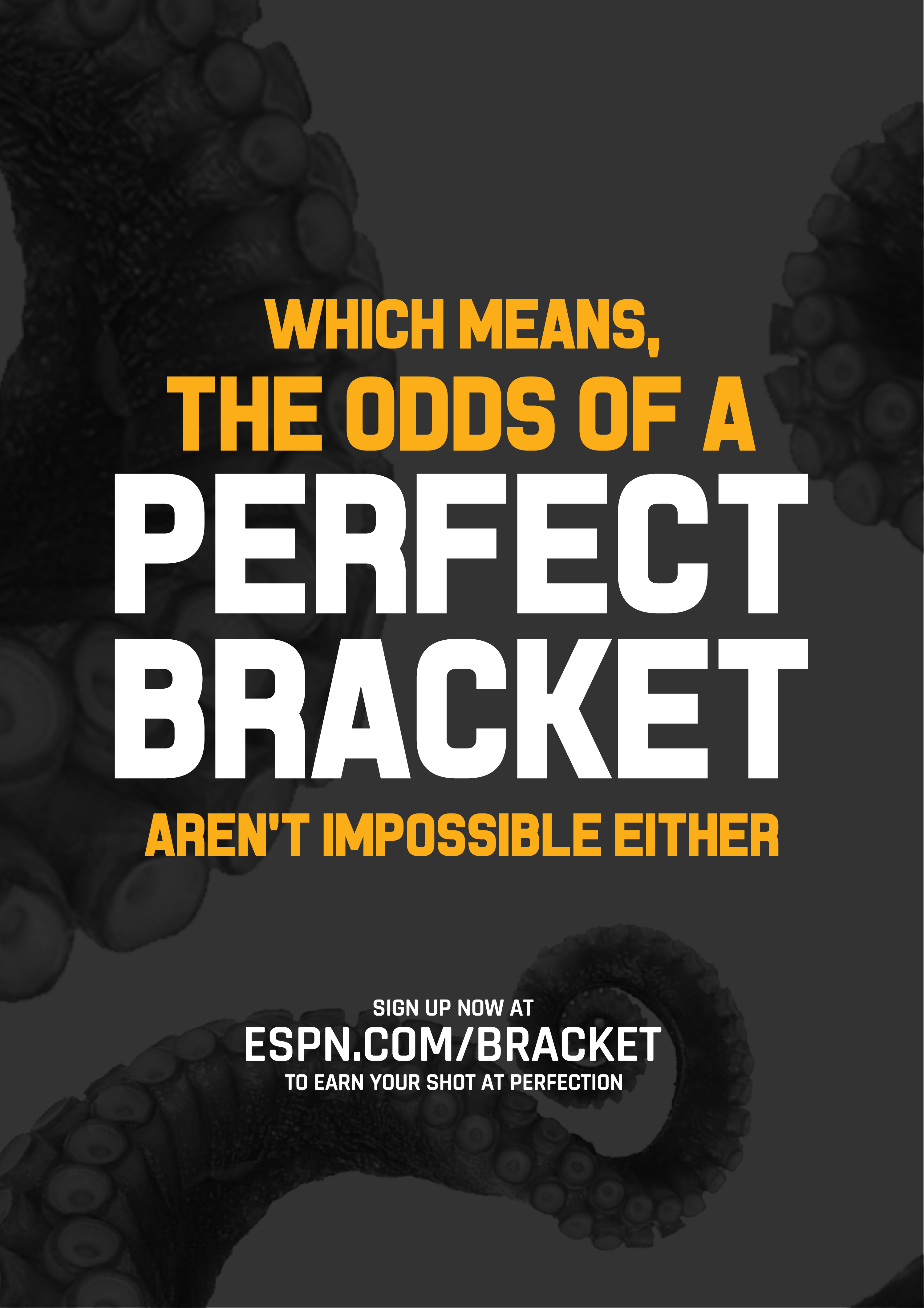 PARTNERSHIP:

IN-APP ACHIEVEMENTS: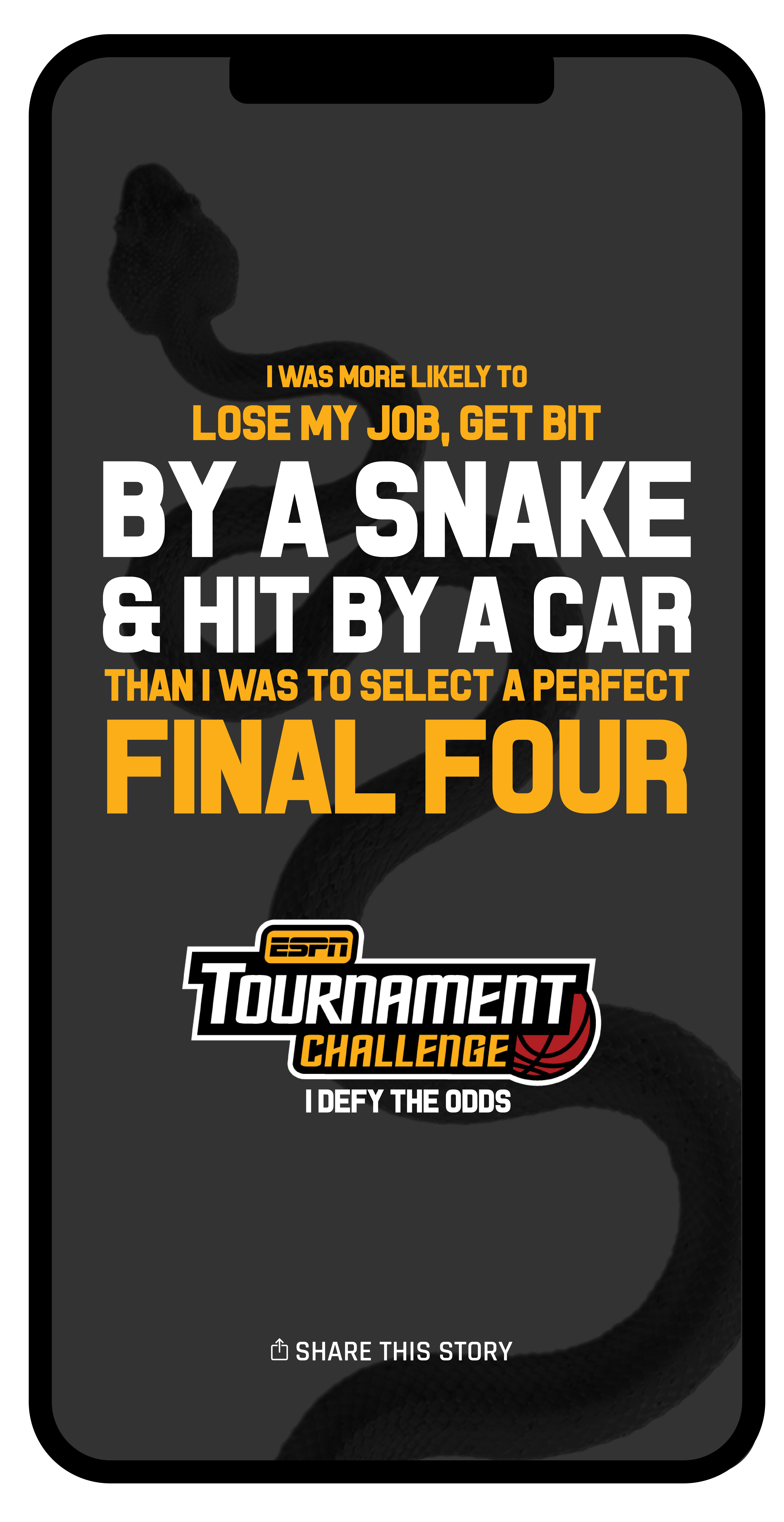 White Castle
Art Direction:
Morgan Maclachlan
White Castle's insatiable "Crave" has been a long revered but little understood phenomenon since they first began serving sliders in 1921. We'll never fully comprehend the hold it has on our world - we can only try and honor it.
OOH:
MERCH: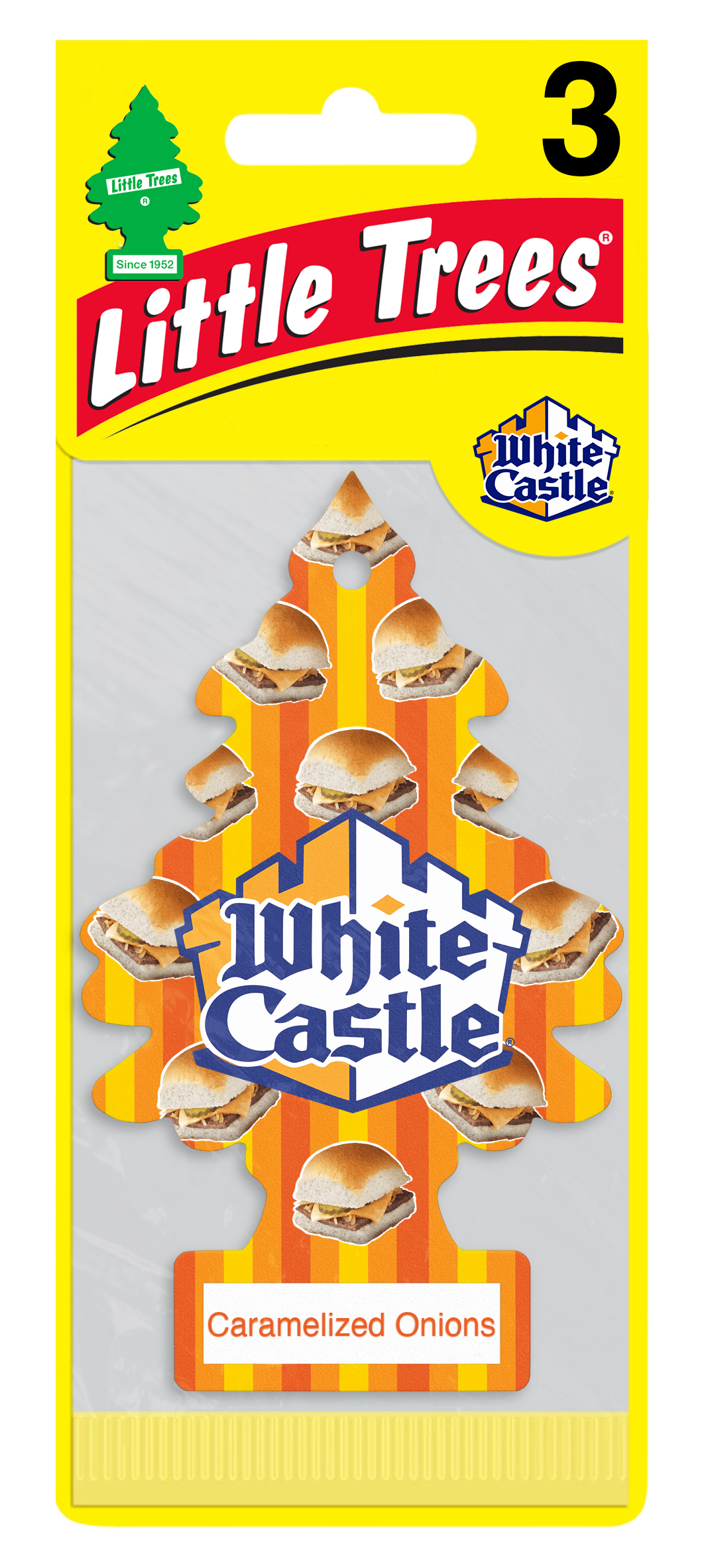 BRAND BOOK:

Hasbro (Lite Brite)
Art Direction:
Calyssa Kremer
Long-term patients in children's hospitals have enough obstacles to deal with. Having limited outlets for creativity shouldn't be one of them.
BRAND STUNT:
OOH: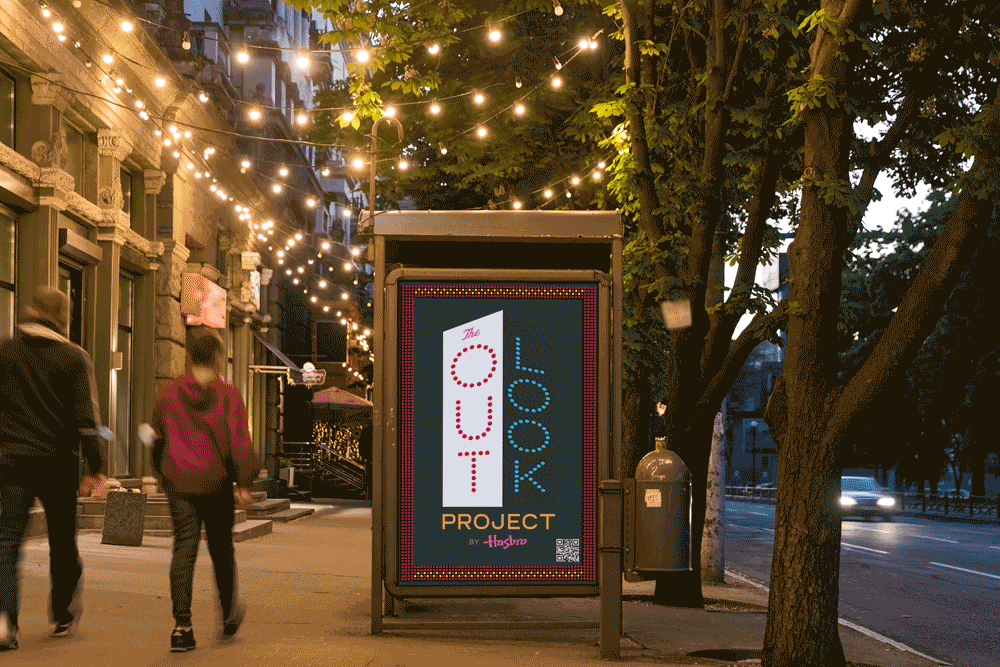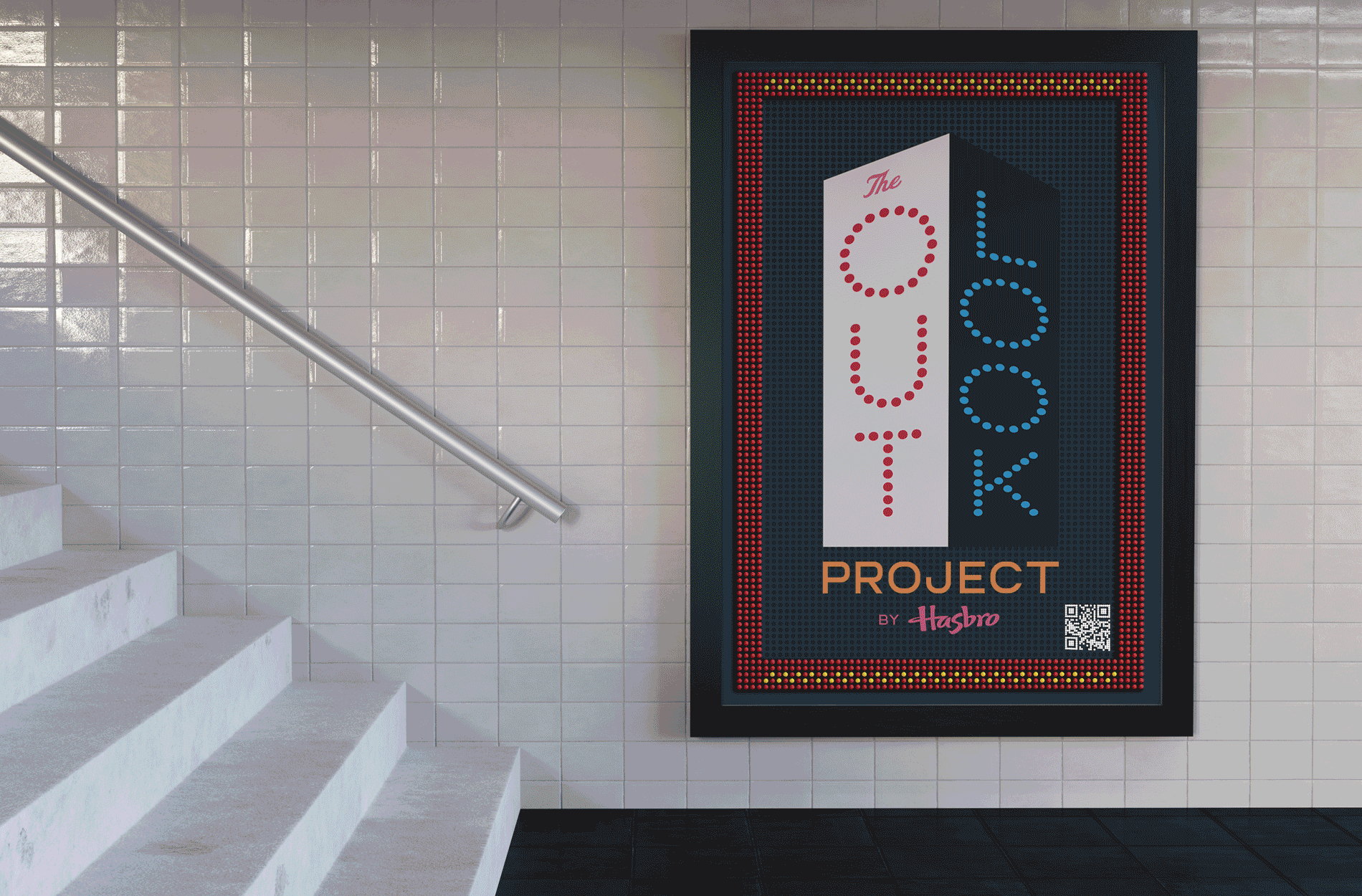 SOCIAL: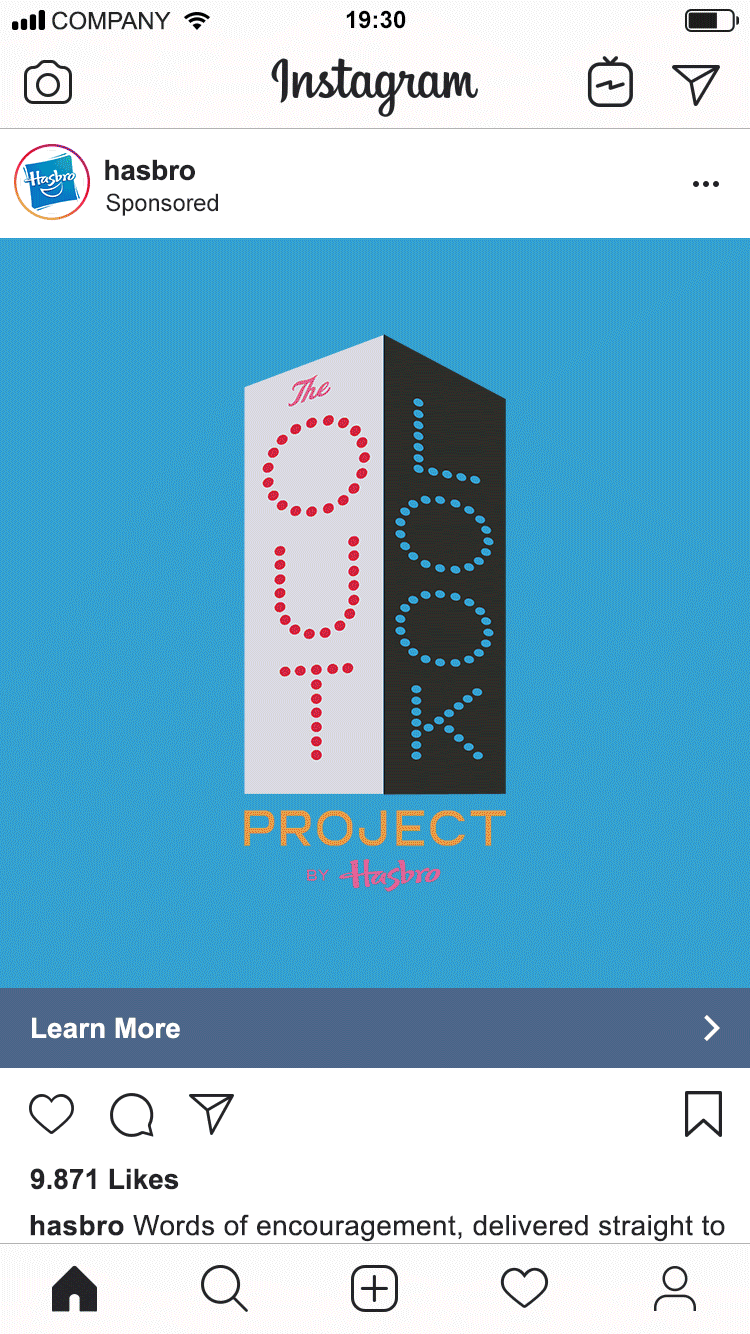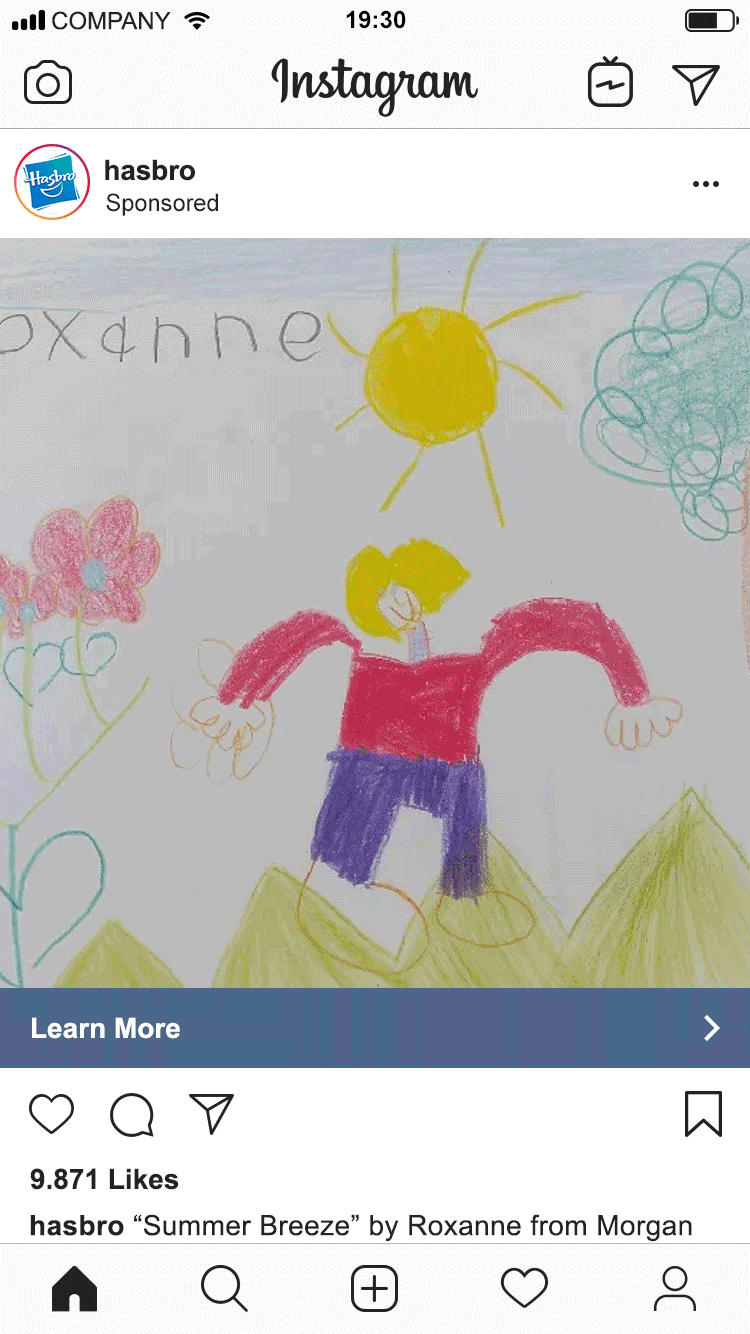 NERDS
Art Direction:
Kat Thompson
Nerds (the people) are curious by nature. They fixate on random things ad nauseam. In the spirit of their namesake, Nerds (the candy) are here to celebrate being Stupid Smart.
OOH:

Grocery Store Takeover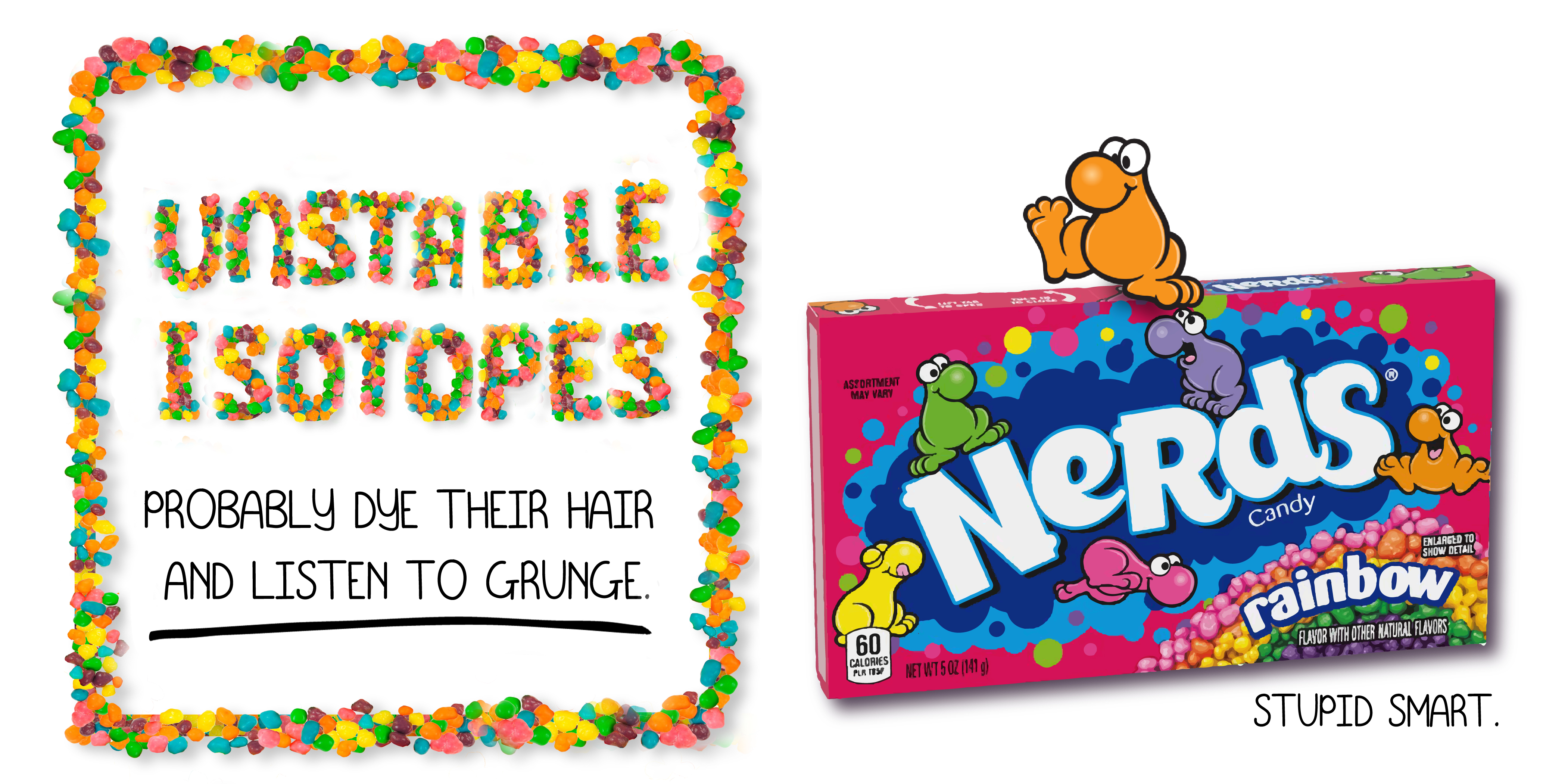 EXPERIENTIAL:

Stupid Smart Scholarships Program