B-SIDES ︎
I got the music in me. This is where it comes out.

︎︎︎︎︎︎︎︎︎




Spotify︎

Art Direction:
Jackie Delso
Copywriter:
Emma Finn

Now Reading on Spotify uses our favorite musicians to introduce us to the world of audiobooks.

︎︎ - Young Ones Brief Competition Shortlist x2




OOH
EXPERIENCE
Scan the QR to hear a reading from your favorite musicians

STUNT
Book store takeover (promo-wraps)
︎︎︎︎︎︎︎︎︎

Genius
Art Direction:
Jon Barratt
As the internet's community-driven home for lyric transcription and annotation, Genius allows users to take music analysis to new levels...for better or worse.
MEMES

Because at the end of the day we're all just chads talking online




︎︎︎︎︎︎︎︎︎

Think Fast, Talk Slow
I was presented the opportunity to collaborate on a piece that dissected the ethereal and extremely-online origins of one of hip-hop's most misunderstood subgenres - cloud rap.
COFFEE TABLE BOOK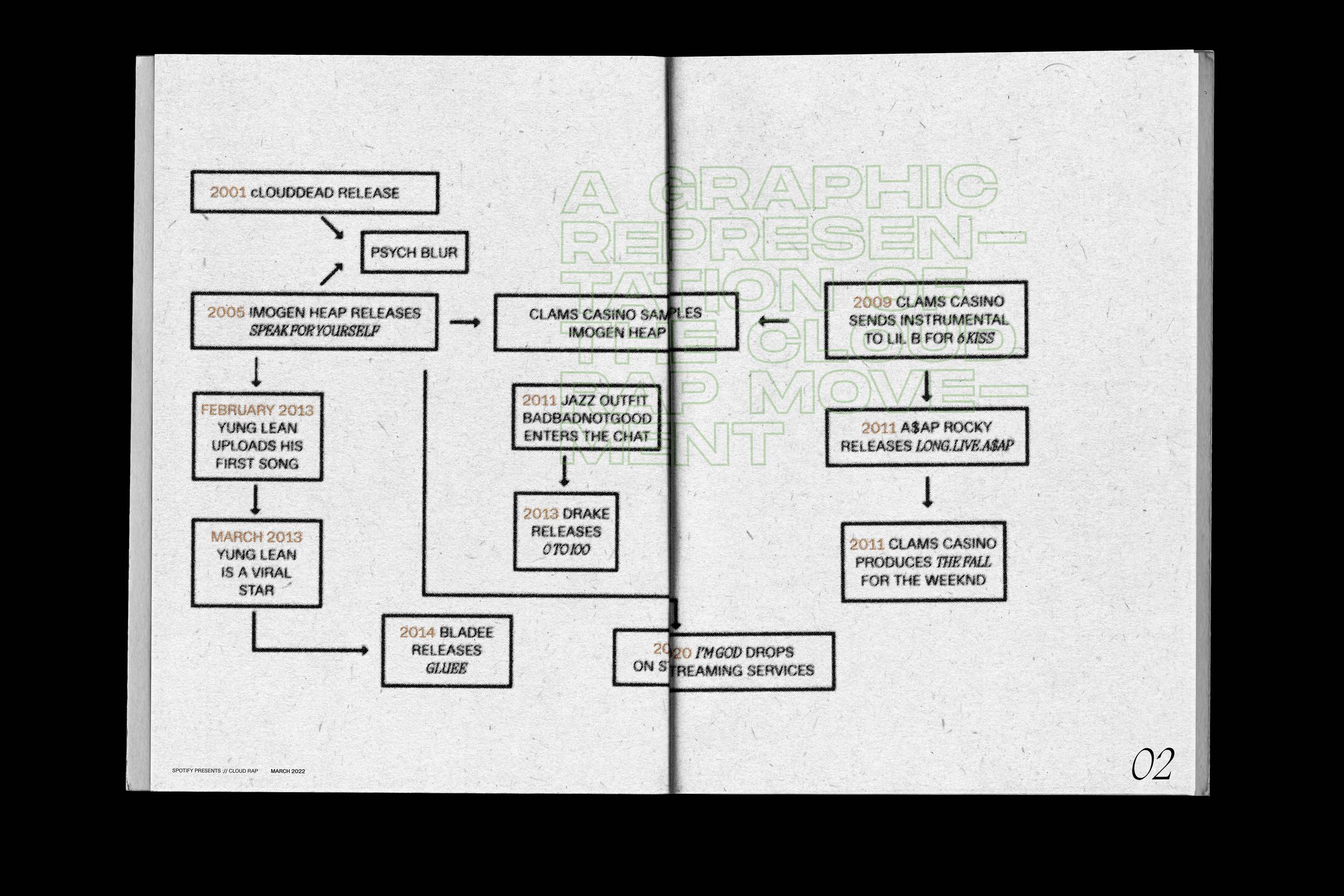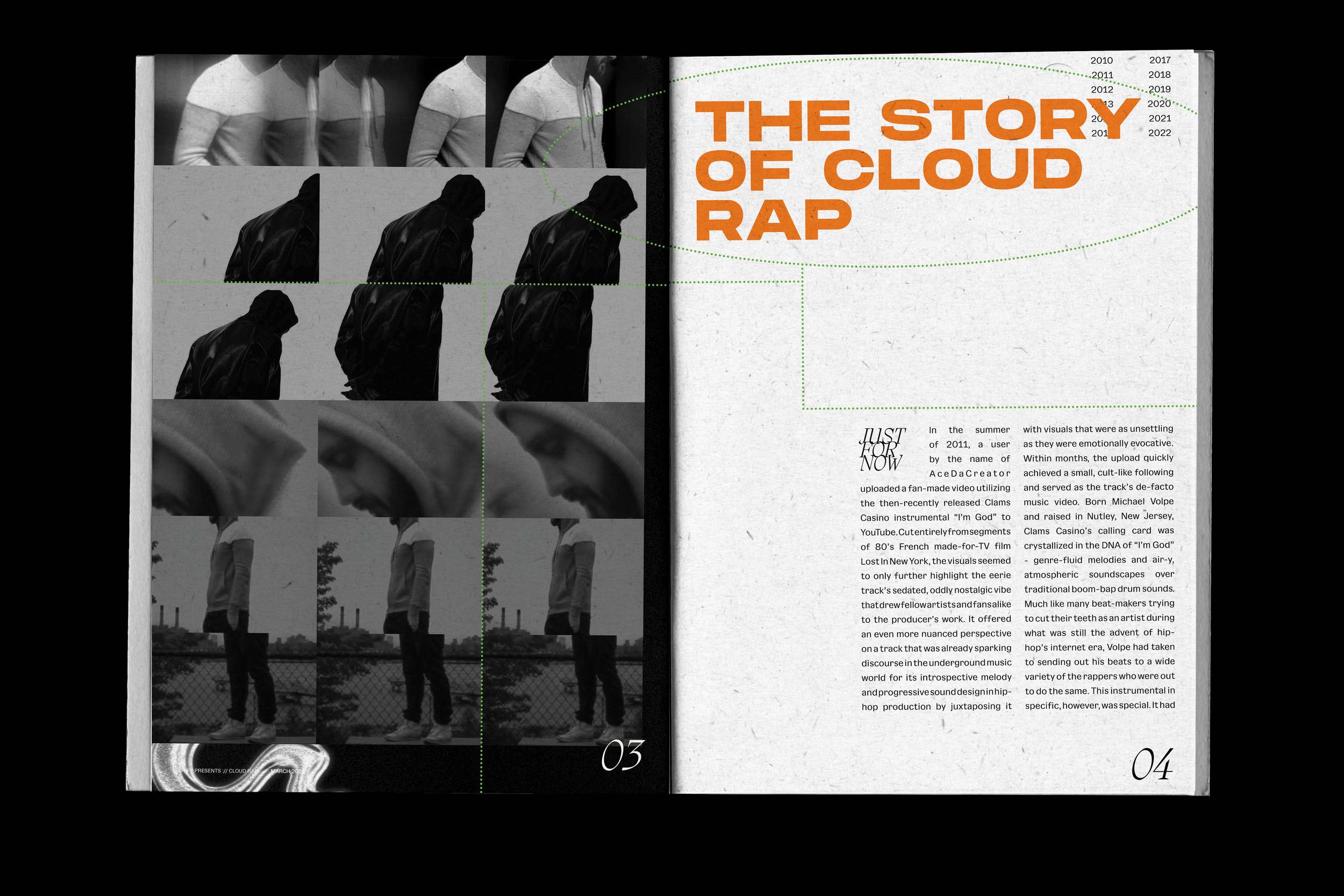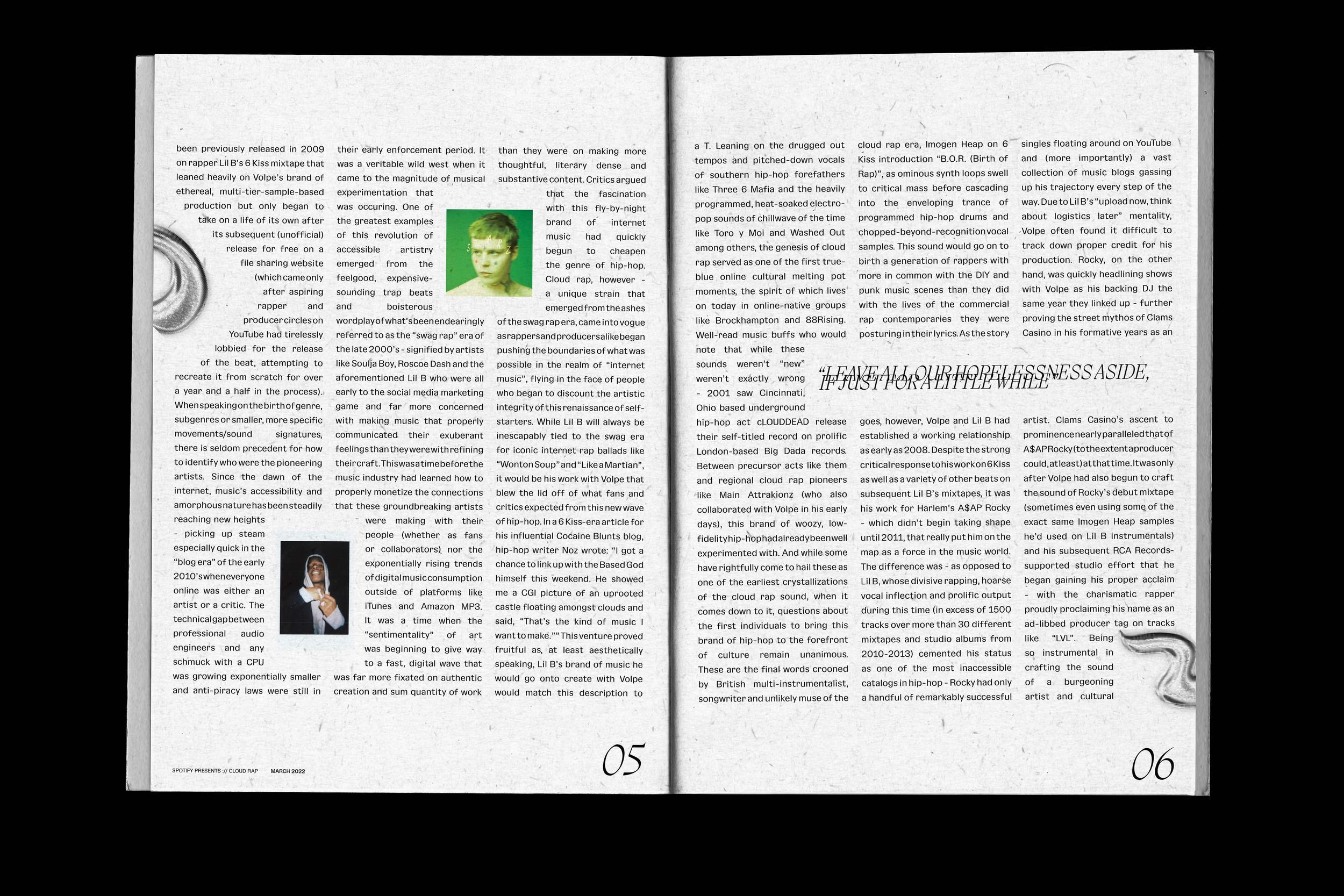 MIXTAPE
Featuring cloud rap essentials on ︎
︎︎︎︎︎︎︎︎︎
Vintage Up-Cycling
Passion Project
Taking inspiration from jamband/bootleg/hippy culture, I began tie-dyeing and up-cycling vintage tees that have lost their luster and gifting them to friends. Here's a handful of my favorites - drag 'em around as you please.
T-SHIRTS